About CTechOil.ca Local Pick Up
& Oil Change Service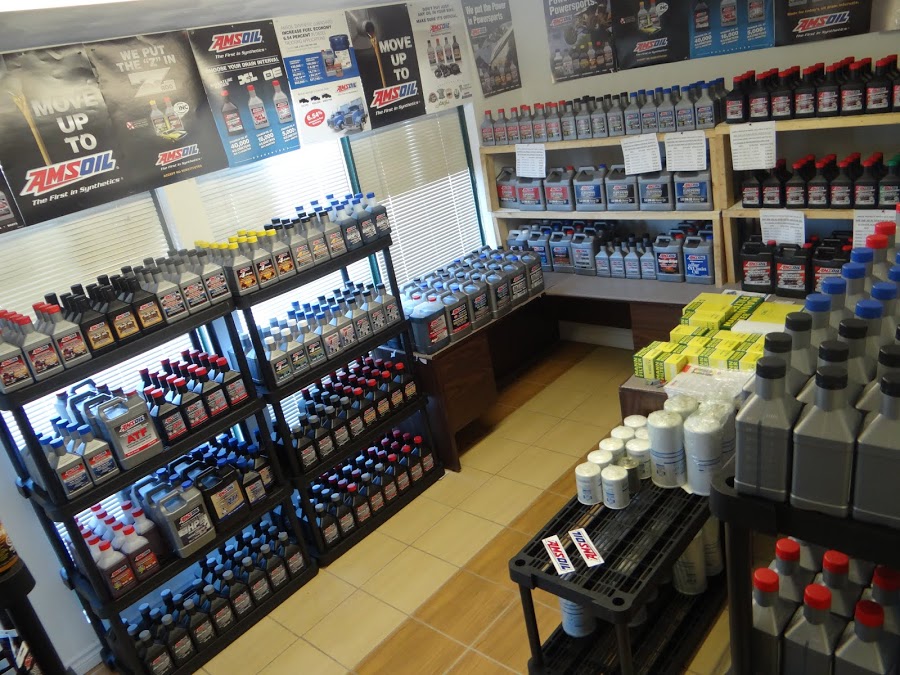 CTechOil.ca is positioning itself to be a warehousing dealership in the Waterloo region. Our goal is to offer the entire line of AMSOIL products at an amazing price.
Our store is your one stop shop for all your AMSOIL Oils, Filters, Grease & Antifreeze products!
If we do not have an item in stock, we'll get it for you! Weekly inventory replenishment. Just walk in or phone us with your order. We maintain a record of anticipated 12 month customer product consumption. Enter your name & all the AMSOIL products that you consume & we'll make sure that we have them in-stock thereafter.
CTech Oil
AMSOIL

Warehousing Dealership
Oil Change + New Tire Sales & Service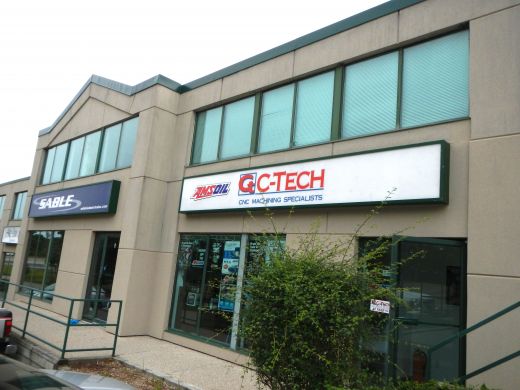 Contact Name:
Chaitan Sagar
Phone:
519-584-1718
Mobile:
519-573-0877
100 Campbell Ave. Unit 6
Kitchener
,
Ontario
N2H 4X8
-
CA
Click here for Map
Latitude:

43.4719582

N
Longitude:

-80.4767761

W
Store Hours:
Mon-Sun 9am - 7pm*
*Note: We are open 7 days a week.
On weekends & holidays, please call before coming.
Oil Change Service Charge:
$20 for an oil change. $35 for an oil change with engine flush.
(not including cost of products)
About AMSOIL:
Today, virtually every other motor oil manufacturer has recognized the superiority of synthetic lubricants and has followed the AMSOIL lead by introductions of synthetic motor oils of their own although mostly are not 100% pure synthetic like AMSOIL is; they are Group III Hydroisomerized petroleum oils, marketed as synthetics under a new law. They spend millions of dollars advertising their "new" and "revolutionary" products. No one, however, can match AMSOIL experience and technological know-how. And no company in the world delivers products like AMSOIL.
Petroleum motor oil's film strength is about 400 psi where as AMSOIL lubricants film strength is about 3300 psi and does not break down, shear or loose viscosity under heat and stress. Petroleum motor oil breaks down under heat and stress and leaves carbon, varnish and sludge deposits in the engine and allows critical engine components to wear much more rapidly.
We are your one stop source for world's best ultra premium Synthetic Motor Oil and filtration products, which outperforms just about any other competing products like Mobil 1, Quaker State, Pennzoil, Castrol syntec and every other synthetic and conventional petroleum motor oil in the world.
The fact is, AMSOIL pays for itself by extending oil & equipment life. AMSOIL also reduces downtime & maintenance cost, again saving you time and money.