AMSOIL Dealer
Kitchener, Ontario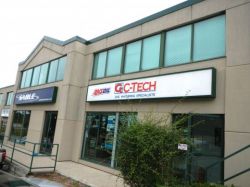 Chaitan Sagar


Dealer Zo: 5194818
Phone No: 519-584-1718

Dealer Comments:

Warehousing AMSOIL dealership in the Waterloo region.



Retail • Wholesale • Oil Change Service



Our goal is to offer the entire line of AMSOIL products at an amazing price. Visit the dealership website for more info: www.CTechOil.ca

Our store is your one stop shop for all your AMSOIL Oils, Filters, Grease & Antifreeze products!

Existing wholesale accounts (dealers) are welcome! No minimum purchase requirements... all products priced at dealer cost. Commission credits are also transferred for dealers who order more than 100 commission credits worth of products.

If we do not have an item in stock, we'll get it for you! Weekly inventory replenishment. Just walk in or phone us with your order. We maintain a record of anticipated 12 month customer product consumption. Enter your name & all the AMSOIL products that you consume & we'll make sure that we have them in-stock thereafter.


3 Easy ways to place your order now!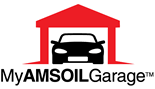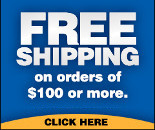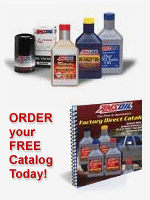 Authorized Dealer Network of Premium Quality AMSOIL Synthetic Lubricants and Filtration Products
Copyright © 2021 www.wboil.com & www.ctechoil.ca. All Rights Reserved
Home
|
Privacy Policy
|
Site Map
Receive AMSOIL's Confidential Factory Direct Wholesale Price List in your email.
Enter your first name & email address and click on "eMail Price List" button!
AMSOIL Online Store
AMSOIL Preferred Customer Program. Save upto 25%!
Wholesale Business Accounts
Become an AMSOIL Dealer!
Request FREE AMSOIL Catalog
Questions? Please Contact us
Order AMSOIL By Phone
AMSOIL Online Store
Order AMSOIL By Fax
VISA and MASTERCARD is accepted for US and Canada.
Discover and American Express is accepted for US customers only


Select your country.
Canada


Ships from Canada. Prices in CA dollars.
United States


Ships from USA. Prices in US dollars.